... a project office for educational and international mobility programmes, situated at Technische Universität Dresden. Cooordinator of the Saxon Erasmus+ Internship Consortium, consisting of 15 Saxon higher education institutions.
MAIN LOCATION FOR INTERNSHIPS AND STAFF MOBILITY
* Universities
* Research institutions
* Industry-based partners
* Non-profit organisations
* Cultural and social institutions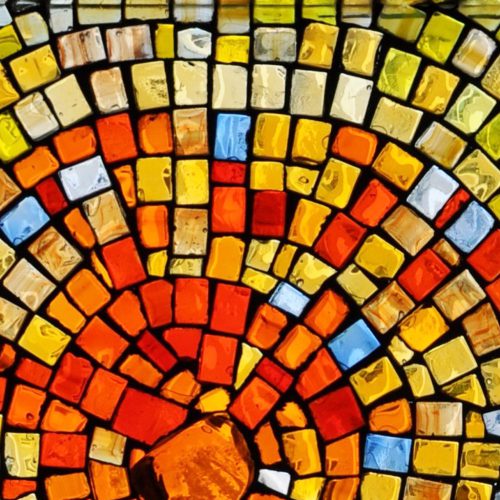 1st
Further intercultural understanding beneath universities' students and staff in Saxony and worldwide.
2nd
Deliver cultural diversity across borders
3rd
Support our educational pertners' internationalisation strategies.
4th
Develop educational projects and exchange programm to service students and staff.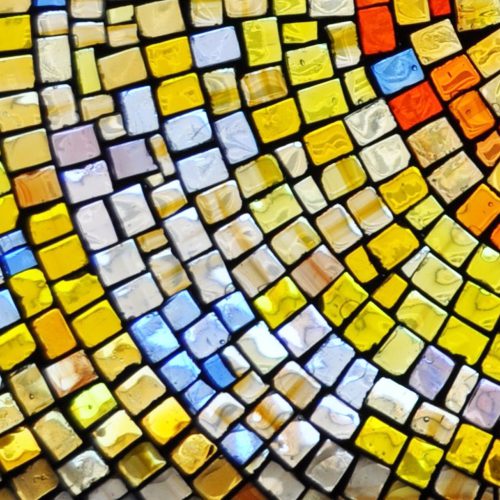 * Designed, developed and managed nomerous exchange projects to support students and staff.
* Built and maintained partnerships with educational and economic partners, european- and worldwide.
* Coordinated roughly 400 outbound and inbound placements per year.
* Established and continue to coordinate our flourishing Saxon-albertan internship exchange.
* Gained extensive project design and management expertise.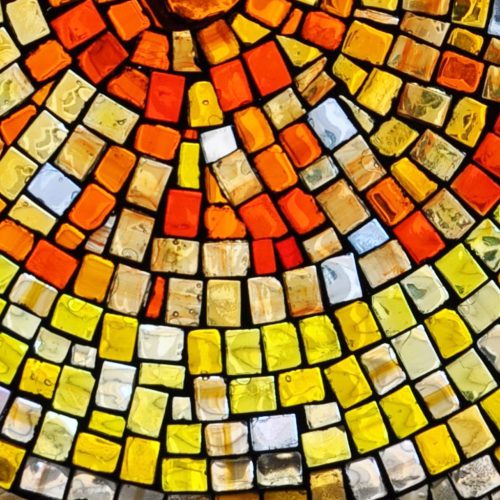 *advice
visa, payment, cultural differences
*support
workpermit, accommodation
*training
language and intercultural
*networking
with locals and internationals
*organisation
of welcome events and group activities
*supervision
questions, amendements, issues